The Covid-19 Pandemic has created a huge backlog of scans and appointments in the UK & Ireland. At Globe Locums we're committed to providing hospitals with a reliable supply of niche, compliant candidates working across Allied Health & Nursing. Beating the backlog is a huge challenge and requires us all to go to extra lengths to do our part and help us return to normal as a society.
If you're an experienced Allied Health Professional or Nurse and would like Backlog work please fill in the form below and one of our dedicated consultants will be in touch asap.
Typical work we have available covers weekdays, weekends and out of hours. Rates are excellent, ranging from £20-55 per hour depending on your profession and expertise.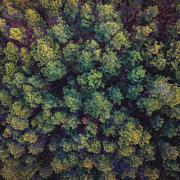 Refer A Friend & Help Save The Planet
With every referral you now make to us, we grow a tree, and also reward you for the people who you refer.