We understand that the initial career steps as a new graduate can be crucial, and we acknowledge that not everyone has a clear idea of the specific career path they want to pursue. We are here to support you in exploring different options and finding the right path that aligns with your interests and goals.
As you proceed through our recruitment process, we are committed to providing you with an immersive understanding of what it truly means to work in recruitment. This will equip you with a detailed overview of the day-to-day responsibilities, the essential skills and behaviours that pave the way for success, and the benchmarks required to be considered best in class in this field.
Apply Now
Grow
We are dedicated to assisting you in successfully transitioning from student to professional. Starting as a Trainee Recruitment Consultant, you will have the opportunity to attend our bespoke Recruitment Training Academy. Our graduate program is designed to introduce you to Globe, provide insights into life as a top-performing recruiter and equip you with the essential skills to kickstart your career in healthcare recruitment.
Following the initial training, you will continue to receive ongoing support and guidance. Our workshops and personalised one-on-one coaching sessions are tailored to your learning style and specific needs, ensuring you have the necessary technical and soft skills to thrive in your role.
At the heart of our team, seasoned Recruitment Managers and a devoted in-house Learning and Development Team collaborate in prioritising your growth, fostering a culture of continuous learning and development throughout your journey with us.
Work with purpose
Established in 2011 by a clinician and a recruiter, Globe Locums has experienced rapid growth and is a dynamic force in the healthcare staffing industry. Recognised as an approved Framework supplier to NHS Workforce Alliance and Health Trust Europe, every day, we strive to make a meaningful difference by fulfilling patient medical and care needs, and by providing the best staffing solutions.
Step into an environment that supports and promotes commitment and enthusiasm. Our culture is fast-paced, so if you have drive and tenacity you will find a perfect match here, offering you the opportunity to work with a profound sense of purpose.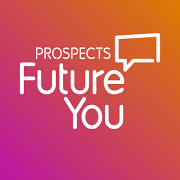 Healthcare recruitment with Globe Locums
Listen to Isabel Kiff, a Graduate of Globe's Recruitment Training Academy and now the business's Head of Contracts, discuss why Healthcare Recruitment is a great career for any discerning Graduate Job Seeker.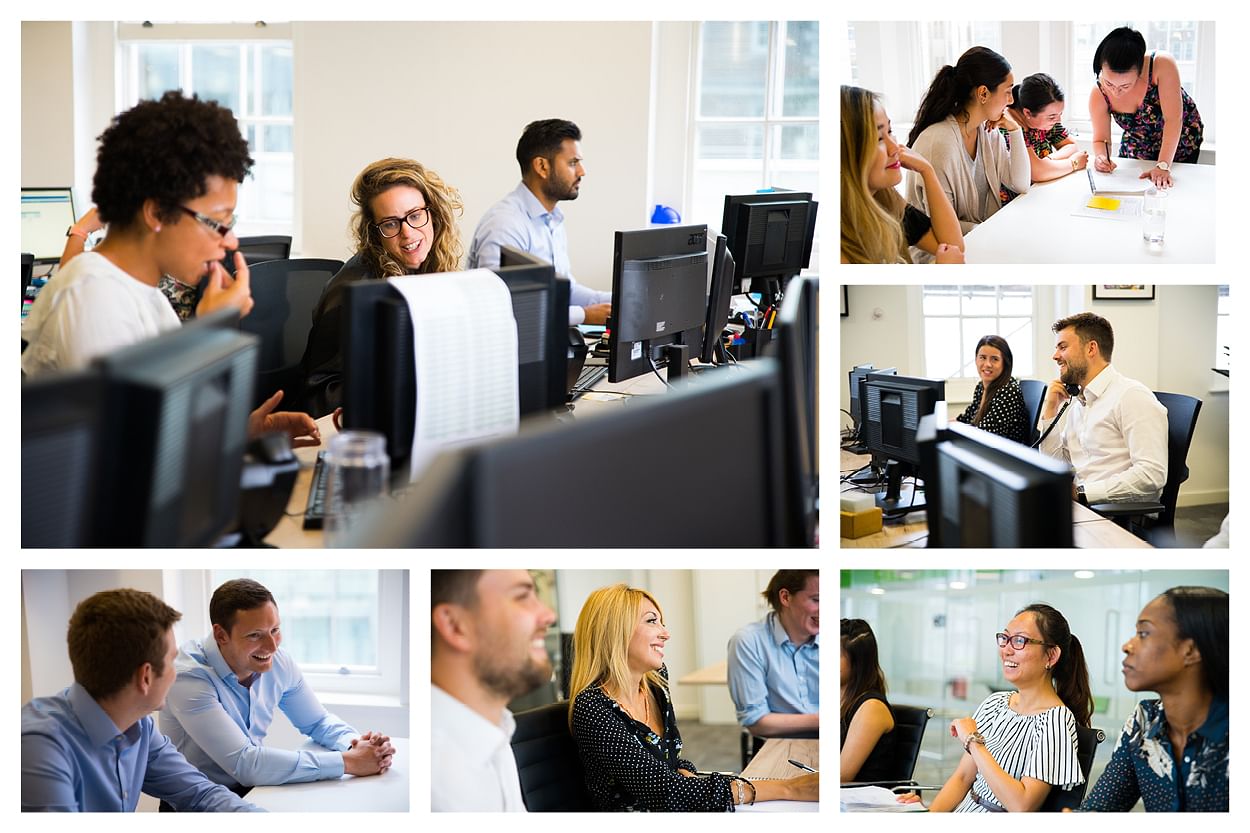 Why Globe?
Take pride in working for the UK's number one Allied Healthcare Agency and leading supplier of temporary staff and talent solutions to the NHS.


As an approved Framework supplier with NHS Workforce Alliance and Health Trust Europe, we have immediate access to healthcare staffing needs and a proven track record of continuous success. Joining our team means being part of an organisation that is highly regarded in the industry and has a strong reputation for delivering exceptional healthcare staffing solutions and services.


Continue to grow from strength to strength. At Globe, we are committed to continuous growth and development. Since our establishment in 2011, led by a clinician and a recruiter, we have experienced rapid expansion. In 2016, we were honoured to secure the 11th position in the Sunday Times Virgin Fast Track 100, making us the fastest-growing agency in the UK that year. In 2017, we achieved the 53rd spot, and in 2018, we were recognised as the 85th on the FT 1000 Europe's Fastest Growing Companies list.
We take pride in our accomplishments thus far, especially our consistent annual growth of thirty per cent year on year over the past three years. With exciting and ambitious plans for further expansion, this is an excellent time to join our team and be a part of our continued success.


Experience a vibrant and social office environment in a prime location in central London. You will have the opportunity to work alongside friendly and supportive colleagues. Our office is situated in London's Mid-Town, a historically rich area within walking distance of popular attractions such as Covent Garden, St. Paul's Cathedral, Lincoln Fields, and the River Thames. You'll have access to a wide range of local amenities, including trendy bars, restaurants, and coffee shops. Our office is conveniently served by excellent transport links, with Chancery Lane, Farringdon, and City Thames Link stations just a few minutes walk away.


Receive personalised training and coaching from our dedicated in-house Learning and Development Team. Starting as a trainee recruitment consultant, you will undergo extensive training, receive tailored individual development plans, and benefit from ongoing personal and professional development opportunities. Our Best-in-Class Framework outlines clear development pathways, guiding your progression, from a trainee to a senior recruitment consultant, and even into management or other specialist recruitment roles. Throughout your journey at Globe, you will have daily opportunities to utilise and enhance your skills, learn, reflect, identify your strengths, receive constructive feedback, and make informed decisions to maximise your potential, progress and build a rewarding career.
Enjoy Exciting Incentives and Rewards
At Globe, we believe in recognising and celebrating the hard work and success of our team members. Joining us comes with a myriad of incentives designed to enhance your well-being, support your professional growth, and add an extra layer of enjoyment to your career journey. Here's what you can look forward to:
Financial Rewards:
Lucrative Uncapped Commission: Our recruitment consultants enjoy generous, uncapped commission structures, ensuring that your success directly translates into financial rewards.
Health and Well-being:
Health Care Plan: Take care of your well-being with our comprehensive Health Care Plan, which provides cashback for dental, optical, and physiotherapy treatments, and 24/7 access to GP services.
Lifestyle Benefits:
Discounted Gym Membership: Stay active and healthy with discounted gym memberships, promoting a balanced and fulfilling lifestyle.
Perks Discounts: Access exclusive discounts on various products and services, from cinema tickets and mobile phones to Apple products and more.
Cycle to Work Scheme: Contribute to a greener environment and enjoy the benefits of our Cycle to Work Scheme.
Fun and Recognition:
Spin the Wheel Rewards: Add an element of surprise to your achievements with our Spin the Wheel rewards.
Competitions: Engage in friendly competition and stand a chance to win exciting experiences with colleagues.
Company End-of-Quarter Drinks: Celebrate milestones and unwind with your colleagues at our company-wide end-of-quarter drinks.
Regular Team Building Experiences: Foster strong connections with your team through engaging and enjoyable team-building experiences, specially curated for high performers.
Director Lunch Clubs: Enjoy exclusive lunches with our directors as a token of appreciation for your outstanding contributions.
These incentives are more than just perks; they're a testament to our commitment to creating a positive and rewarding work environment. At Globe, we believe that your success deserves to be celebrated, and we provide the incentives to match.
Apply Now