The UK Locum Working Holiday Toolkit - How to Maximise Your Experience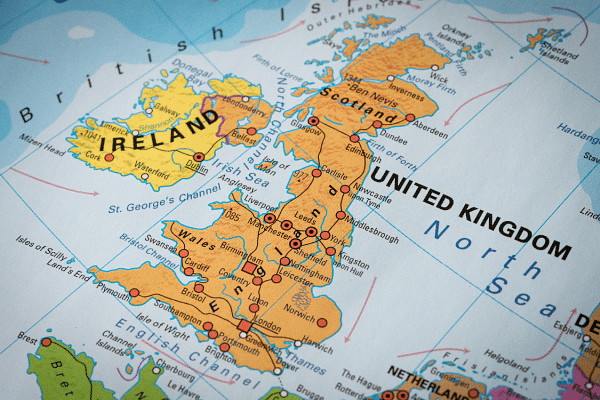 The UK has long been a beacon for international healthcare professionals, offering an unparalleled combination of cutting-edge medical practice, a diverse patient demographic, and world-renowned research and teaching institutions. For those on a working holiday, the opportunity to work as a locum in the UK doesn't only mean a boost in one's professional portfolio, but also a chance to immerse oneself in the rich history, culture, and breath-taking landscapes of the country.
Living and working in the UK brings with it the thrill of new experiences - from the bustling streets of London to the tranquil countryside of Scotland or Wales, from the historical marvels of Stonehenge to the contemporary arts scenes in cities like Manchester and Bristol. For a healthcare professional, the UK offers a balance of work and leisure that few other places can rival. So, with all of that said, this guide will help you get the absolute most out of your time in the UK as a locum. We'll cover visa requirements, how to find locum opportunities in the UK, the best places to live and more.
To continue reading the UK locum working holiday toolkit, please fill in the below form.