As a leading provider in the industry, we specialise in delivering comprehensive and reliable permanent staffing solutions to the UK healthcare market.Our permanent staffing solutions reduce reliance on temporary staffing costs and enable long-term, high quality workforce.
At Globe, we understand the critical importance of a well-staffed department, and we are committed to supporting the NHS in its mission to provide exceptional care to patients.
Send Enquiry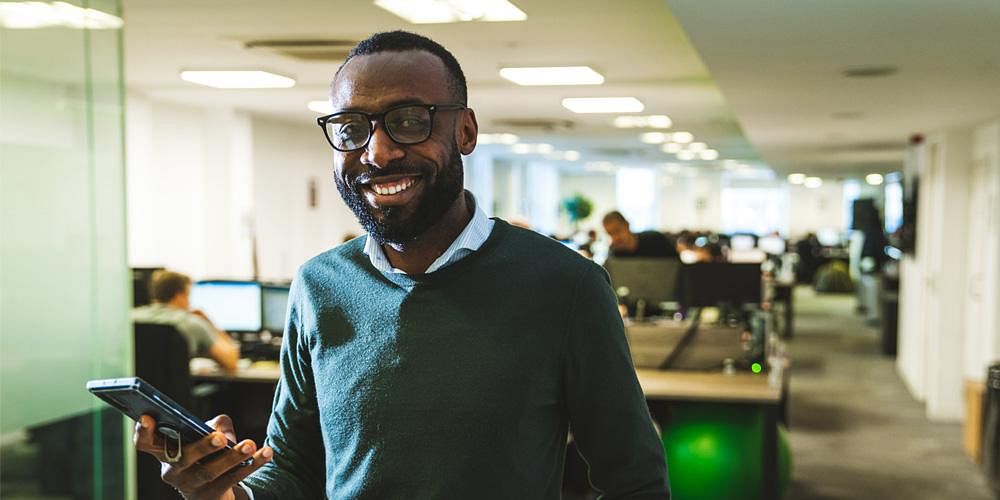 Our dedicated team
Out team possesses in-depth knowledge of the healthcare sector, staying up-to-date with the latest industry trends and regulations. This enables us to identify the unique requirements and challenges faced by the NHS, allowing us to develop tailored solutions that address these specific needs. Whether you require one member of staff to hundreds, we have the expertise to provide you with the staff who possess the necessary skills and experience to excel in their roles.
From initial consultation to the final delivery of the project, we work closely with our clients to ensure a seamless and successful implementation. Our collaborative approach allows us to fully understand your staffing requirements and align our efforts with your organisational goals. We handle all aspects of the project, including recruitment, screening, and onboarding, streamlining the process and saving you valuable time and resources.
Case Study
Client: NHS
Requirement: 10 Vacancies
Delivery Time: 5 months
How we peformed: 100% fufilled


We recently completed a international permanent recruitment campaign for an NHS client seeking to recruit 10 Sonographers. The recruitment team worked closely with the client to comprehend the department's capacity to onboard new starters. By analysing existing resources, assessing training capabilities, and considering workload distribution, the team devised a tailored recruitment plan.


"Globe were outstanding from the outset, fully understood our needs and pressure points and delivered our recruitment requirements in full in a timely manner"

It was agreed upon that the recruitment would be carried out in three cohorts. The cohorts were structured as follows: 3 Sonographers in the first cohort, another 3 in the second cohort, and finally, 4 in the third cohort. The international campaign was a success with all positions filled and all 10 Sonographers in post within 5 months.
Submit your requirments
A Trusted Framework Partner
As a trusted, framework partner to the NHS, we are committed to maintaining the highest standards of professionalism, integrity, and excellence. Our rigorous selection process ensures that we only present you with candidates who meet agreed stringent criteria, ensuring that you receive top-tier professionals who are dedicated to delivering outstanding patient care.